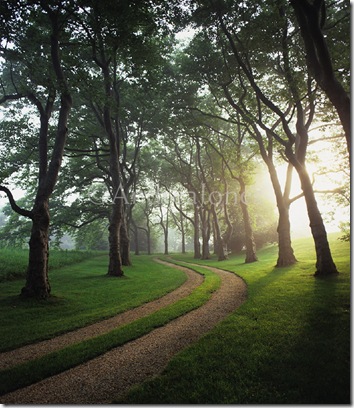 For those of you who haven't gotten around to it, a reminder to get your entries in for this month's contest. Our judge, Andrea Jones, has given us a great subject , Genius Loci. To read the original post and rules for entering, click on here.
The contest ends tomorrow, Wednesday, the 23rd at 11:59 pm.
Those who have already entered are offering up a feast for the eyes. Check their photos out at the gallery.