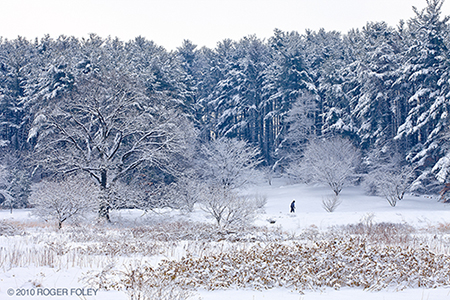 Although we've received some excellent entries for February's contest, we're hoping that all of you who are curled up reading a good book, perusing gardening catalogues or outside shoveling snow, will take some time to enter. You only have a few days until the deadline
Roger Foley, a renowned garden and landscape architecture photographer is our judge for this month. He has chosen Winter Light as the theme. With so many of us ensconced knee deep in snow, it is a perfect time to use the glistening (or grey) sun effectively to create a winning photograph.  To read more about what Roger is looking for in the winning photographs, click here.
Some of you are still not following the requirements for being included in the contest. Please take the time to read the rules written below again and if your entries were sent in an incorrect format, re-send them before the contest ends on Sunday, February 21st at 11:59 EST.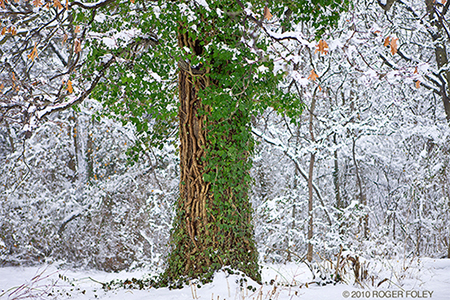 1. You must have an active blog in order to participate. We love that you send us a link to the blog post that includes your photo. To be eligible for judging, you also need to send us a direct link to the image.
2. Your photo must be able to be copied from your site. That makes it possible for us to collect all the entries in one place for easier judging.
3. Entered photos should be approximately 500 pixels on the long side. (If you're using Microsoft Office Picture Manager to resize your images, there is a pre-set resize option for "Web – Large" which comes in at 640 x 480. That would work just fine.)