For this month's Picture This photo contest, we're thrilled  to have a returning  judge whose last stint was a huge hit. Joshua McCullough is the creator of PhytoPhoto, a specialist collection of expertly identified botanical, horticultural and environmental photos; images supplied to a wide variety of print mediums. His work is outstanding: it's worth your time to check it out.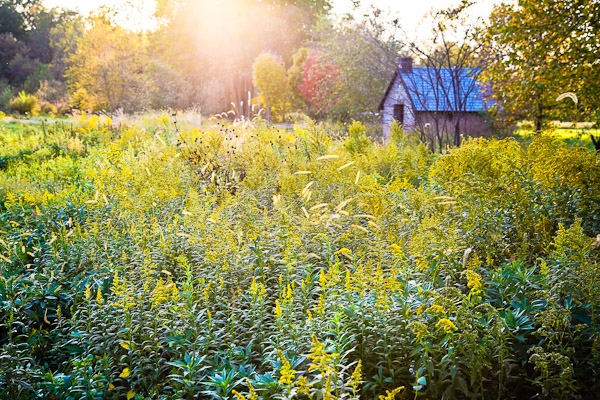 "I spent a fair bit of time mulling over how to use this opportunity to begin the new round of photo contests. It is quite an honor to be able to select a theme and view the excellent submissions of this deservedly popular part of GGW for the second time and I wanted a theme that would do justice to the time and effort I know everyone puts into their submission. Something interesting, something easily conceptualized and yet completely individual in potential interpretation. Something grand, no… something epic.
I was not short of ideas, but only one kept percolating back to the top of the list each time I found myself with a moment. It was the one, but how to introduce it. It was just too much, too big, such a challenge that even considering how to propose such a thing left me uncertain, as if I would be asking too much. Would I be willing to make judgement even for myself to such a standard?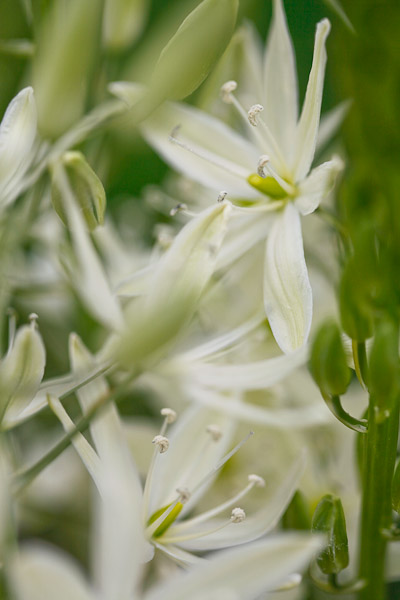 And then it came like an epiphany, easy and clear. We are all learning and growing and marking our progress each day, each moment, with the aspiration to be more aware, more knowledgeable, more fulfilled. And there is no way to still that understanding to one moment in time, one frame. The way we see that frame changes as our perspective does. And what a great thing to be able to look back on that past frame, or out into the world as our current perspective leads us and judge that for what it is now to us at this moment. And that is what I ask of you for this months contest, to give me your best ever. That's right, the BEST FRAME YOU HAVE EVER CREATED. Your favorite. The one that means the most to you, that conveys what skill you had to bring to bear at its creation and now as you ascertain what it expresses. Your BEST EVER!
In keeping with the GGW scope (and I suspect most of our interests) I ask that it remain garden or plant related. No people portraits or cityscapes. And I will not be able to read the stories behind each image. The image itself has to stand on its own.
I hope that no one will be intimidated by such a grandiose challenge. Even if tomorrow you make a better image or if you come to look with disdain at this selection in the future you will have already won the greatest contest for yourself, to have questioned everything and answered that for yourself, here, now, at that moment. And though I will select my winners for all our enjoyment and gratification this is about you and your photos. Please share your best with us."
RULES FOR ENTERING THE CONTEST
1.  You must have an active blog in order to participate. We love that you send us a link to the blog post that includes your photo. To be eligible for judging, you also need to send us a direct link to the image.
PLEASE NOTE: if you leave us only a link to your post with a notation telling us where the photo is within the post, your entry will not be admitted into the contest.
2. Your photo must be able to be copied from your site. That makes it possible for us to collect all the entries in one place for easier judging.
3. Entered photos should be approximately 500 pixels on the long side. (If you're using Microsoft Office Picture Manager to resize your images, there is a pre-set resize option for "Web – Large"  which comes in at 640 x 480. That would work  just fine.
4. The deadline for entries is 11:59 PM Easter time on Monday, June  21, 2010.
For those of you who haven't yet participated in the contest, this month is a great time to go for it.  Don't sit on the sidelines observing. Jump in with an entry…and have a blast!
All of the prior entries from Picture This contests for the past 14 months are compiled as an informal gallery of gardening subjects. They are very fine photos, several inspirational. To check it out, click on:  GGW Picture This Photo Contest.