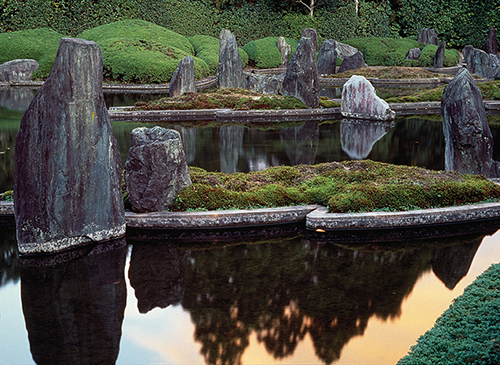 We're delighted to have a new judge joining us for this month's Picture This, Allan Mandell. A year long expedition to Kyoto, Japan, launched Allan on a career photographing gardens professionally. Now living in Victoria BC, his time is shared between shooting, computing, and kayaking.  Although he continues to publish internationally, along with teaching workshop, his current direction is taking a decided shift toward photography as fine art. Here is a review of his latest show at Luz Gallery.
Allan has chosen the theme of  On The Road Again for this month's contest. Here's what he has to say: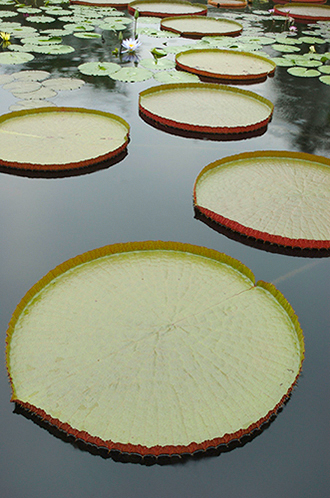 "It's August, we're deep into the garden season, been working hard (whew!), and once more hearing the call to break away and hit the road again, our trusty cameras by our side.  And as we travel … to a neighboring town or state, or across the border into a different country … wouldn't you know it, here we are back in a garden !
This is what I am looking for: that choice image you discovered when you were out there on unfamiliar ground with an open mind and open eyes, when you were far away from home or close to where you live. But you still sought out a garden, other than your own, to reveal the soul of the place you were in. Every culture on earth has a way of expressing its essence through a sacred spot, or garden. Maybe your farthest travels have been a few hour's drive away, or maybe they have been long plane-flights away, no matter. Let me see the beauty you found when you were way out there, tuned into the universal language of the garden.  Let me see your treasures from the road.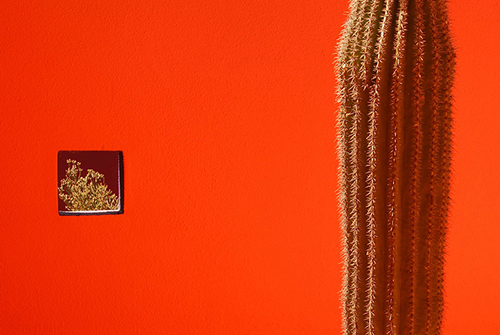 sing it Willie  ~
"On the road again  –
Goin' places that I've never been  –  seein' things that I may never see again
And I can't wait to get on the road again."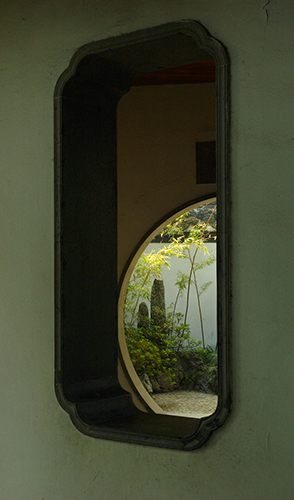 RULES FOR ENTERING THE CONTEST
1.  You must have an active blog in order to participate. To be eligible for judging, you need to give us both a direct link to the image and a link to the blog post that includes the image. Leave your links in a comment below.

PLEASE NOTE: if you leave us only a link to your post with a notation telling us where the photo is within the post, your entry will not be admitted into the contest.
2. Your photo must be able to be copied from your site. That makes it possible for us to collect all the entries in one place for easier judging.
3.The deadline for entries is 11:59 PM Eastern time on Saturday, August 21, 2010.
For those of you who haven't yet participated in the contest, this month is a great time to go for it.  Don't sit on the sidelines observing. Jump in with an entry…and have a blast!
You can find a gallery of this month's entries here. To check out the past themes, click on GGW Picture This Photo Contest.