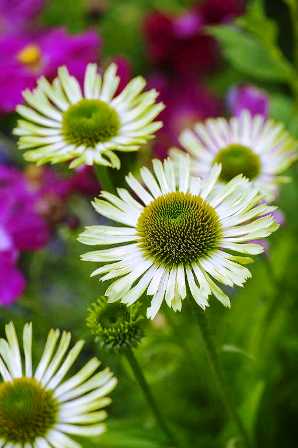 We're delighted that Rob Cardillo who has been a judge for Picture This last summer,  is back at the helm this month for April.  Although most of you already are familiar with Rob's work, if you're not, take the time to check out his newly redesigned website: it's worth the time.  Rob is a much sought after photographer whose work has graced  too many publications to list.
Rob has chosen Green World as the theme for this month's contest. Here's what he has to say: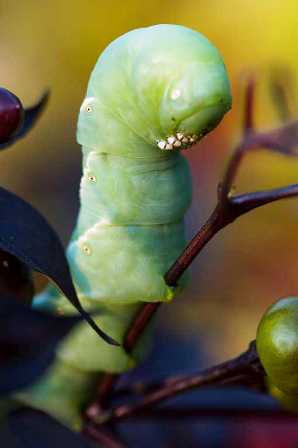 "Green is the signature color of plant life. It indicates photosynthesis, a confectionery miracle that spins sunlight into sugar to benefit the entire animal kingdom.  In the garden, green is inescapable. It's our trees and lawns and most of our herbaceous plants when they're not in flower.  But because green is so ubiquitous, it often ends up as a back drop in our pictures — a pleasant and behaved foil to the more operatic colors of the spectrum.
So in honor of St. Patrick, let's bring green to the foreground this month.  I'm looking for images where the color green steps up and takes the spotlight for a change.  And let's be ecumenical by celebrating green's infinite range of personalities. That means we'll include bluish, yellowish, grayish, golden and silvery greens in the mix. You can enter landscapes, flowers, foliage, bark, buds, berries, fruits and even green roots if you got 'em."
 
RULES FOR ENTERING THE CONTEST
1.  You must have an active blog in order to participate. We love that you send us a link to the blog post that includes your photo. To be eligible for judging, you also need to send us a direct link to the image.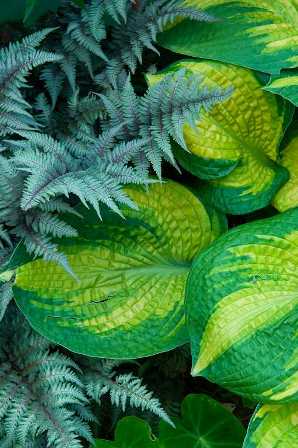 PLEASE NOTE: if you send us a link to your post with a notation telling us where the photo is within the post, your entry will not be admitted into the contest.
2. Your photo must be able to be copied from your site. That makes it possible for us to collect all the entries in one place for easier judging.
3. Entered photos should be approximately 500 pixels on the long side. (If you're using Microsoft Office Picture Manager to resize your images, there is a pre-set resize option for "Web – Large"  which comes in at 640 x 480. That would work just fine.)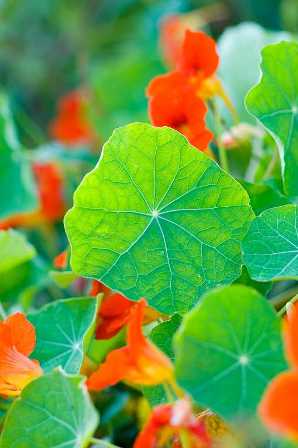 4. The deadline for entries is 11:59 pm Eastern time on Wednesday, April 21, 2010.
For those of you who haven't yet thrown your hat into the ring, go for it this month! The photos that have been compiled over the past 11 months since we started
Picture This
have become an informal gallery of  gardening subjects (they just happen to be inspirational.)  If you haven't yet done so,  check them out at
GGW Picture This Photo Contest
.