Today is one of the holiest and busiest day's in Jerusalem. Christian Pilgrims from around the world converge on the Christian section of the Old City to stop at the 14 stations of the cross and to follow the Via Dolorosa. The route ends at the ancient Church of the Holy Sepulcher, believed to be the site of Jesus' crucifixion, burial and his resurrection two days later on Easter Sunday.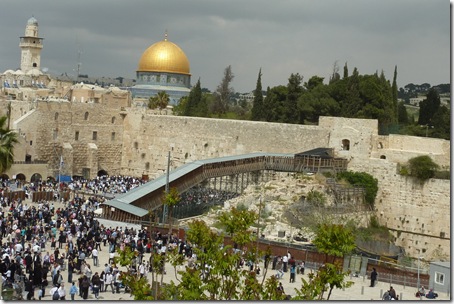 This year, the Easter celebrations of the Orthodox and Roman Catholic churches coincide while Jews from throughout the world are celebrating the Passover holidays. From all parts of the globe, Jews come to the Wailing Wall to pray and touch the Wailing Wall. Muslims gather to say their weekly Friday prayers. Their chanting from within the walls of the magnificent Dome of the Rock reverberates throughout the hills of Jerusalem.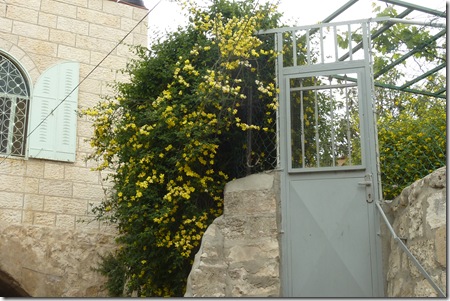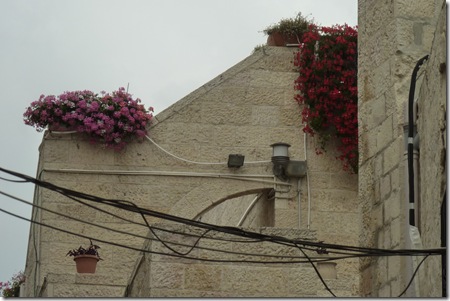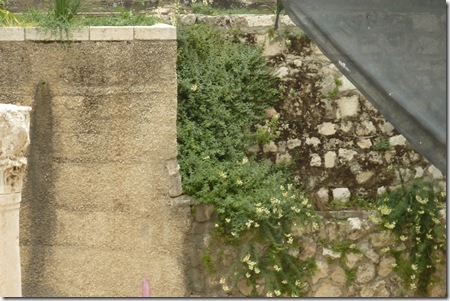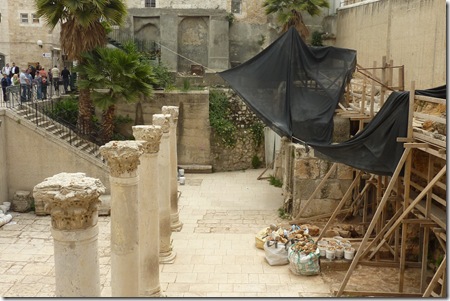 Three religions come together in one of the most sacred and historical places in the world; each for their own religious reason… in peace.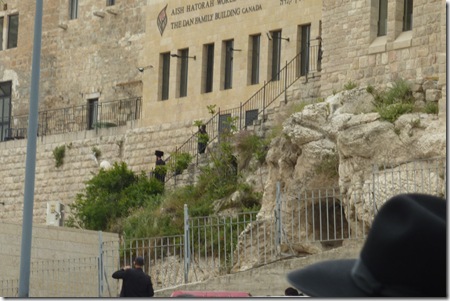 What strikes me as much as the diversity of the individuals is the presence of nature; it cushions the structures and people and bears witness, year after year to one of the holiest days of the year. It is an enduring presence.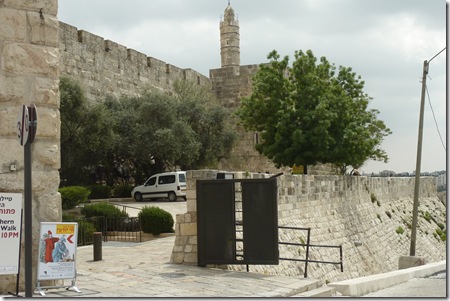 Chicago is known as the 'City In The Garden'. I don't quite know the appropriate name for nature's relationship and Jerusalem. But it's floating around. Feel free to offer up one.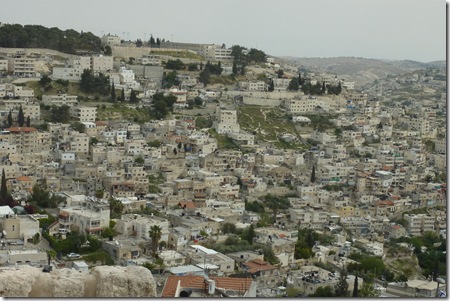 Photos above taken yesterday in the Old City. I was unable to take any in the Christian section because of the massive throngs of people.
Photos below were taken on the streets of Jerusalem.