We're delighted that Andrea Jones, who was the judge for February's Picture This contest and considered one of the top landscape photographers in the UK, has returned to GGW with 'off piste' photos (those not used) of Altamont Gardens that she took while on location. Although British by birth, Andrea resides in Scotland. She is constantly on the move, photographing both public and private spaces. Like our own GGW Contributor Noel Kingsbury, she is a prolific artist….and humble. When I opened my April issue of Gardens Illustrated this morning, 2 of the articles were photographed by Andrea. Keep your eyes open for more of her weblogs in the coming months…. Fran Sorin
I promised a preview of my pictures of Altamont Gardens, known as the most romantic garden in Ireland.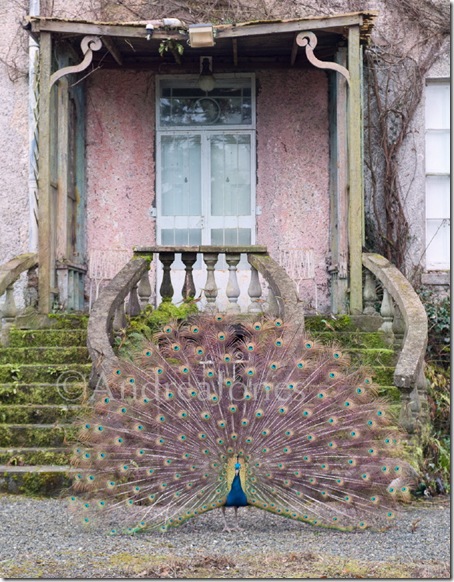 I arrived in the early hours thinking the Irish mist would lift but instead this dense fog hung over the gardens until about 2pm. I was alone for most of the time (and freezing) but it was the most magical experience.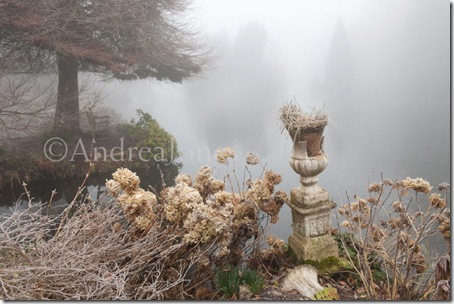 The people there are enchanting and devoted to their gardens nonetheless.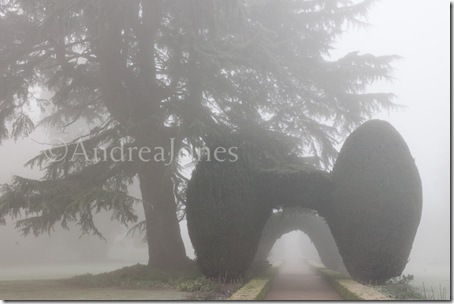 A couple of them, including Snowdrop enthusiast Paul Cutler, remember the garden's real inspiration, Corona North.