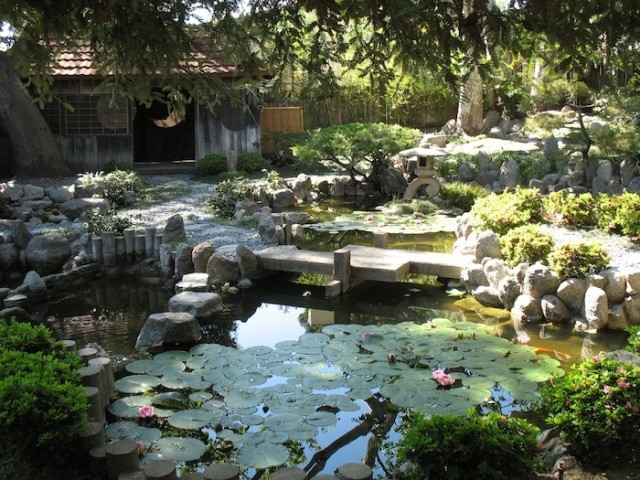 The winners of Gardening Gone Wild's Book Celebration 2014 has been announced on FB and personal notes written to 7 lucky folks. They are: Katrina Bohrer, Anita Taylor, Shane Kaufman, Charles Ward, Jeanie Skibiski, Gini Huffman, and Melinda (Mel123info).
For those of you who have not yet responded to my e-mail, you have until 12 midnight today to send me your mailing address. If I don't hear from you by then, I will select other winners from the hat.
Thanks to all of our authors: Helen Yoest, Deen Nash, Jan Johnsen, Karen Maezen Miller, Jessica Walliser, Miriam Goldberg, and Steve Asbell.