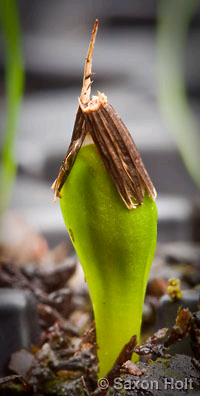 OK guys….this month is zooming by. We've had alot of traffic with Saxon Holt as our judge. His theme of  'Awakening', which is perfect for this time of year, can be read on the original post.  He has offered up a variety of scenarios (along with some fantastic photos) that will inspire and help you in deciding which photo to use for the contest. Tonight at midnight is the deadline.
Below are the rules for all entries. They need to be followed if you want to participate in the contest. So read carefully.
1.  You must have an active blog in order to participate. We love that you send us a link to the blog post that includes your photo. To be eligible for judging, you also need to send us a direct link to the image.
PLEASE NOTE: if you send us a link to your post with a notation telling us where the photo is within the post, your entry will not be admitted into the contest.
2. Your photo must be able to be copied from your site. That makes it possible for us to collect all the entries in one place for easier judging.
3. Entered photos should be approximately 500 pixels on the long side. (If you're using Microsoft Office Picture Manager to resize your images, there is a pre-set resize option for "Web – Large"  which comes in at 640 x 480. That would work just fine.)
4. The deadline for entries is 11:59 pm Eastern time on Sunday, March 21, 2010.
For those of you who haven't yet thrown your hat into the ring, go for it this month! The photos that have been compiled over the past 11 months since we started
Picture This
have become an informal gallery of  gardening subjects (they just happen to be inspiraitonal.)  If you haven't yet done so,  check them out the
Picture This Archive Page
.