A reminder to get your entries in for this month's Picture This Photo Contest.
The subject for this month: SHOW THE MOTION. 
Josh McCullough has offered a challenging and exciting topic. Get out those cameras, experiment, and make sure that your entries are in before the deadline, this Friday, June 25th at 11:59pm.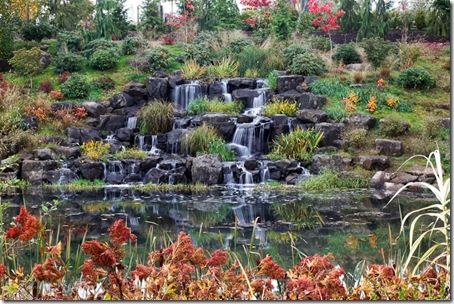 RULES FOR ENTERING THE CONTEST
1. You must have an active blog in order to participate.
To be eligible for judging, you need to leave us TWO LINKS – a direct link to the image, and a link to your blog post that includes the image (and that says you are entering the Gardening Gone Wild Picture This Photo Contest )– in a comment on this post. Your links need to be correct in order for your photo to be entered into the contest. If need be, check out previous Picture This contests to see how others have done it.
2. You are allowed one entry per contest; your photo must be able to be copied from your site. That makes it possible for us to collect all the entries in one place for easier judging.
3. The long side of the image needs to minimally be 800 pixels.
4. Because of the enormous amount of responses we receive, you can't change your mind once you enter a photo into the contest.
5. The deadline for entries is 11:59 PM Eastern time on Friday, June 25, 2011. Entries that meet the above rules will be added to a separate gallery page. If you enter but your photo does not appear in the gallery within 72 hours, please review your entry to make sure you followed the rules.
 To read the original post, click here.
To check out this month's gallery, click here.