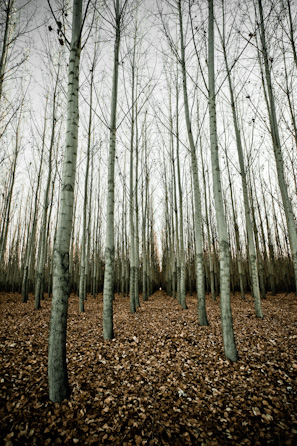 This month's Picture This Photo Contest is the last one for 2009. With the winter months settling in, we decided to let the competition rest a bit so that it can return next spring raring to go. For this month of November, we are delighted to have another all star photographer judging the contest. Joshua McCullough is the creator of PhytoPhoto, a specialist collection of expertly identified botanical, horticultural and environmental photos: images supplied to a wide variety of print mediums. Once you click on his site, you'll be hard pressed to leave it: his work speaks for itself. I'm sure you'll agree that he is the perfect judge for this final Picture This Photo Contest of 2009.
 Joshua has chosen a subject that is provocative, intriguing and exciting. So, without further ado, here is what Josh has to say about his selection, THE END OF THE LINE.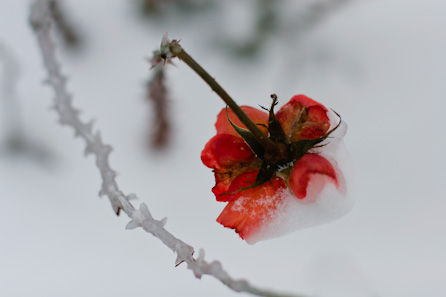 "I am excited and honored to jury Picture This for November. Judging by the absolutely super quality of previous winners, I am very much looking forward to each of your entries! In keeping with the seasonal spirit of last month's theme "Abundant Harvest", and encouraging as much individual interpretation as possible, I've selected the November theme, END OF THE LINE. This may be presented metaphorically, such as in the final push of a last dahlia out of a battered heap of leaves and stems or a last clinging leaf: as well as images showing the end of this year's garden.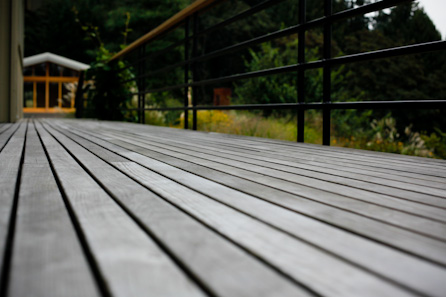 It can also be interpreted in your photos literally: using lines as strong components of the image, such as a distinct branch or stem or perhaps the terminus of a perspective or a linear structure. A top prize will be awarded for best symbolic use of the theme as well as a literal use: but photos combining both interpretations will receive the highest commendation. As an example, a landscape of trees in fall color would be good, but a shot sighting down a pair of train tracks curving away into that scene of autumn glory would be great! A row of corn with one last ear in focus… a dangling vine with a single fruit hanging forlorn at the end. Got it?
Share with me your photos that say the season has come to the END OF THE LINE."
And as always, this month's stunning  reward is from David Salman at High Country Gardens: a magnificent Amaryllis Charasima in a Talavera pot.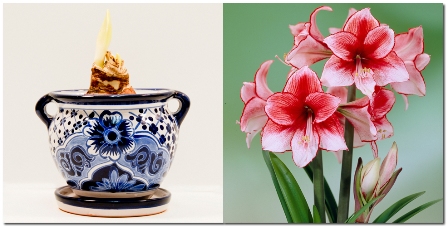 It would look gorgeous on anyone's mantle, table or windowsill throughout the holidays and winter months.
So there you have it! THE END OF THE LINE  is a challenging and beguiling subject, coupled with a magnificent reward. For those of you who have never participated in Picture This, it's simple. All you have to do is select one photograph, post it on your blog, and leave us a link in your comment. We will only accept entries sent from blogs. The deadline is 11:59 pm Eastern time on Sunday, November 22nd with the winners announced on  Sunday, November 29th. Good luck to all, enjoy and get your entries in as soon as possible!