There was so much beauty at Waterwise Botanicals nursery near San Diego during the recent Fall Garden Party, I'm going to let my images speak for themselves. Cue the rhapsodic music!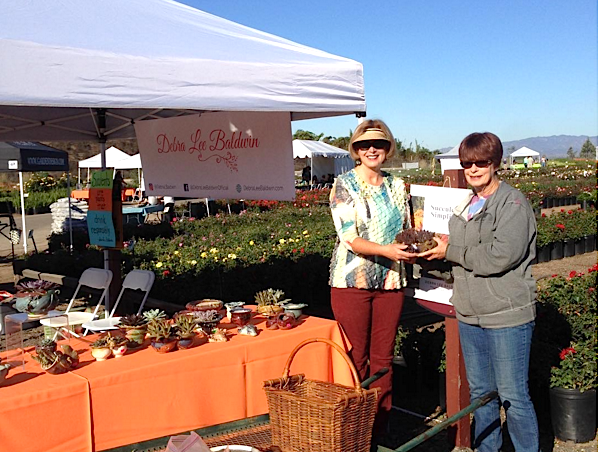 During the event, I did impromptu plant-pot pairings.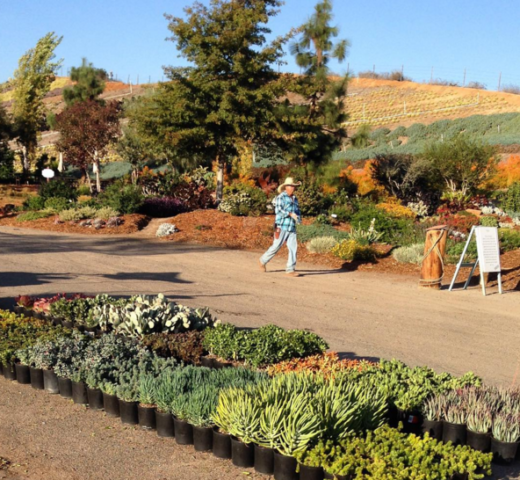 The nursery gave away hundreds of 1 gal. succulents to guests
Waterwise Botanicals nursery is a terrific destination nursery in Southern CA, specializing in succulents and low-water companion plants for gardens and landscapes. The next big event there is the Succulent Celebration, held annually in late spring.