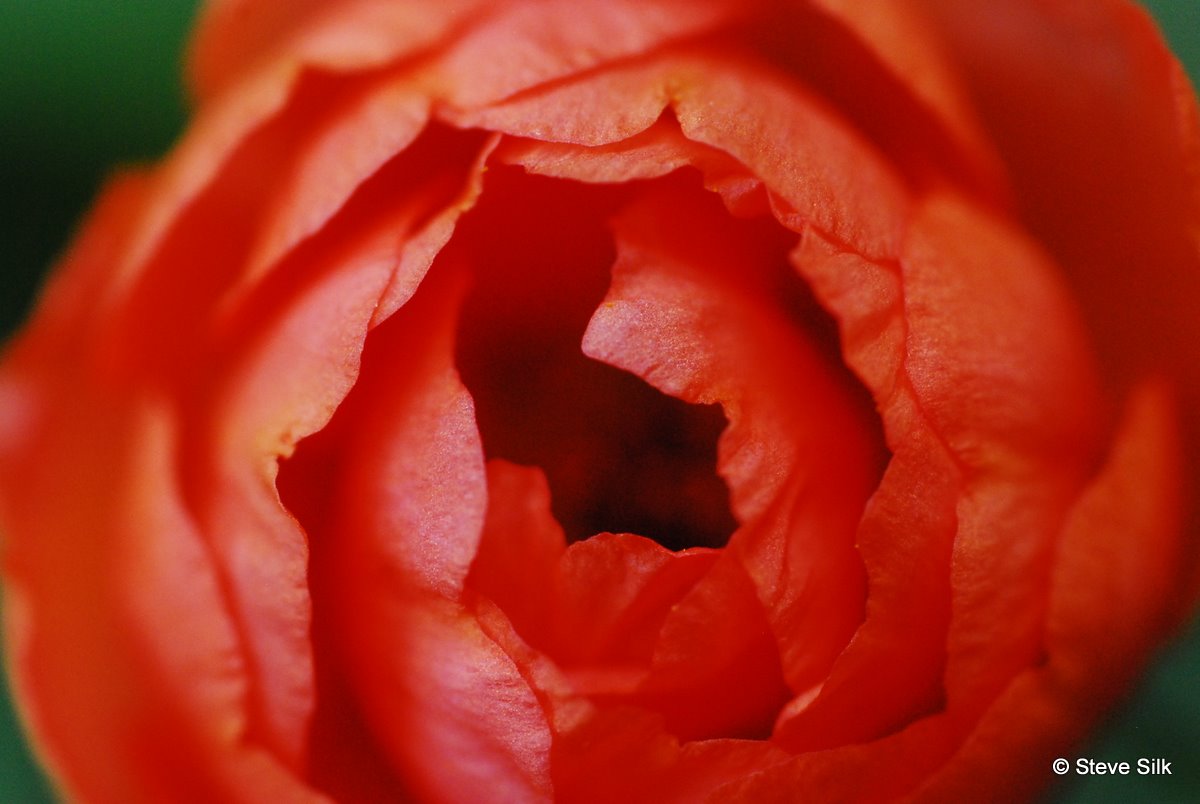 Okay, I know, I know. You either love orange or you hate it. It's hard to be indifferent to a color as rollicking as this one.  In case you were wondering, yes, the color orange takes its name from the fruit. The moniker comes from a sanskrit word, naranja, which is what the fruit was called in South Asia. Until 500 years ago the color was known–in the English speaking part of the world– as geoluhread, or yellow-red, which might be more appropriate. Color analysts say the color orange combines the high-voltage energy of red with happiness of yellow, so it is a hue associated with joy, sunshine and the tropics. What's not to like about that? No wonder I love the color. And every year I create an ever-bigger blast of orange in my container tableau, amassing numerous plant-filled pots to explore the endless variations on a single color. So I'm always on the lookout for good orange players, both in flower and in foliage.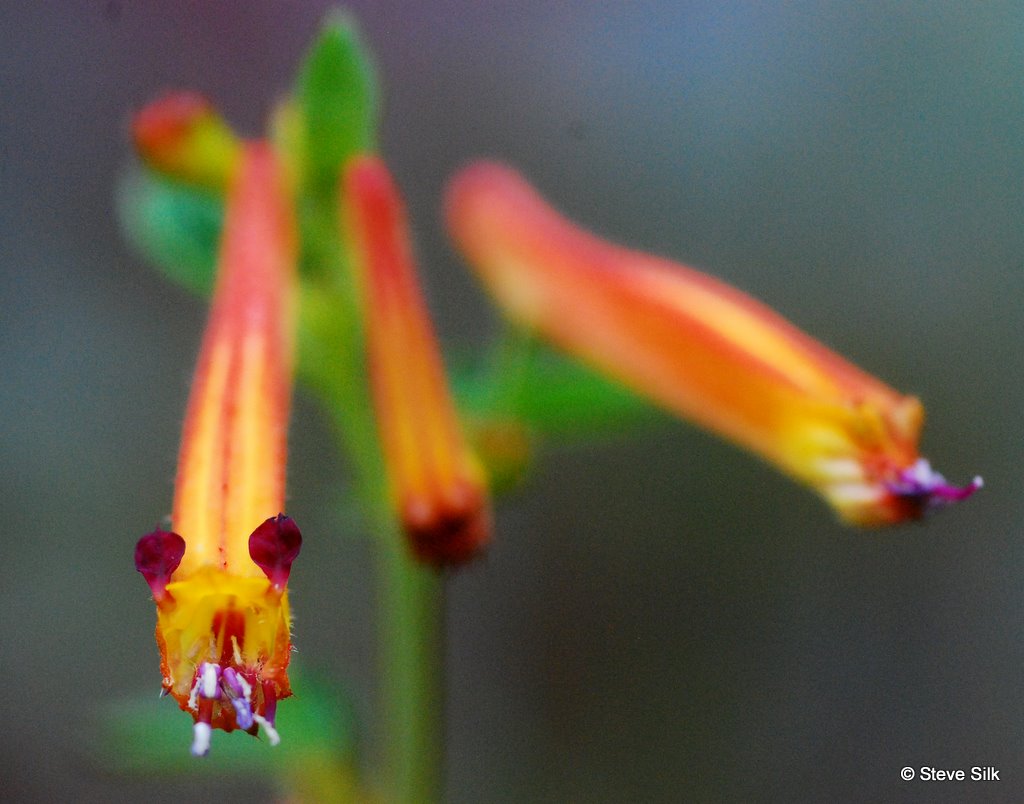 One of the things I like best about orange, especially the paler oranges, is their ability to linger at twilight. Long after the blues, reds and most other hues have degraded to white, black or gray in the dwindling light, orange still holds its own. White does that especially well (but I'm not so fond of that color), as does yellow, but to me orange is a richer, more compelling hue, and its variations all the more interesting. When you think about it, oranges run from apricot and salmon to rust and brown. That's a lot of territory. While the bolder more in-your-face oranges command attention, the paler versions, the pretty, peachy hues, like this cuphea 'Caribbean Sunset' (Cuphea cyanea 'Caribbean Sunset') are downright friendly. So orange covers a lot of emotional territory too. I think that makes it a more complex and more rewarding color to work with, so what the heck…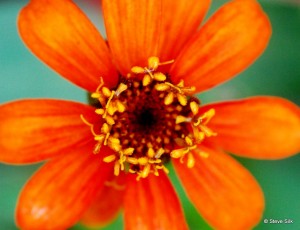 As I mentioned I'm always on the lookout for good floral players and would like to highlight a few worthwhile representatives of the orange-flowered clan. I mentioned last year my passion for this color in An Ode to Orange, and to say the least, it's a continuing affair. In a future post I'll look at foliage that helps to make the most of that color and provide a few images of my orange extravaganza. Some of the flowers I find most useful are exotic, some common as white bread. At the top of the post is a portulaca, one selected from a grab bag color mix, but it's an awesome orange. So is Zinnia 'Profusion Orange' (above), a tireless contributor to garden gaudiness. BTW, on that topic–gaudiness–well, that's the way to go in summer. Sure those pastel pinks and pale blues and such are lovely in spring, but once the summer sun blazes it's time to go full strength on color, and make the most of those bold, super-saturated tropical hues that evolved to compliment a hot fiery sun.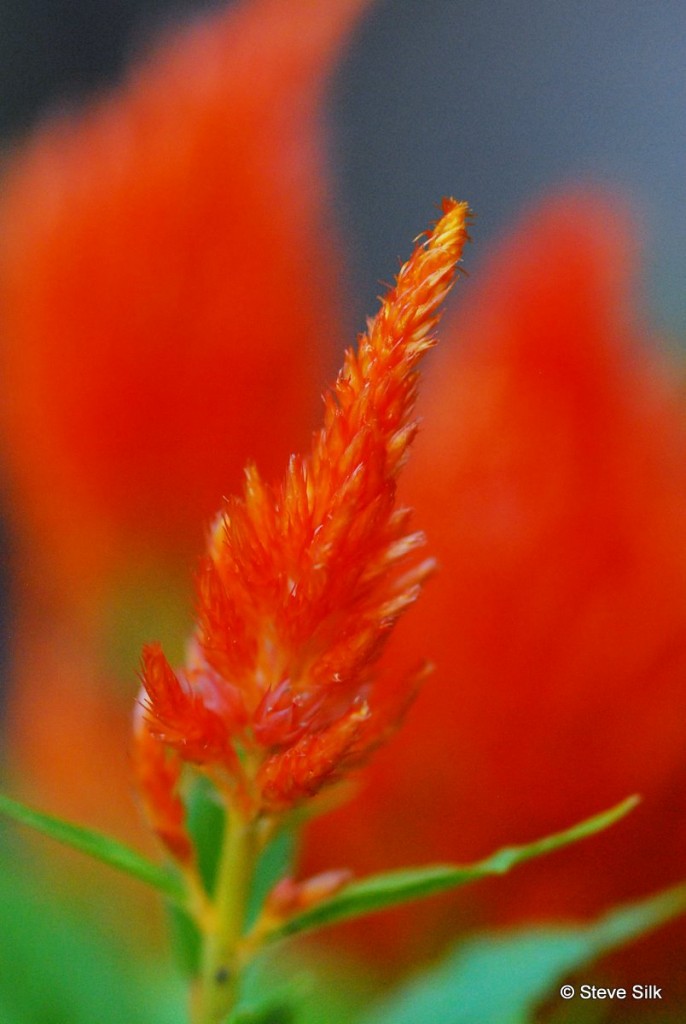 Get a load of that screaming celosia. Now that's orange! This too was plucked from a mixed-color six-pack–it's often hard to find single color six-packs at some of the local garden centers, so I fall back on the combos. Yes, a few might wind up getting tossed, but those that make the grade, well, they're super saturated for sure.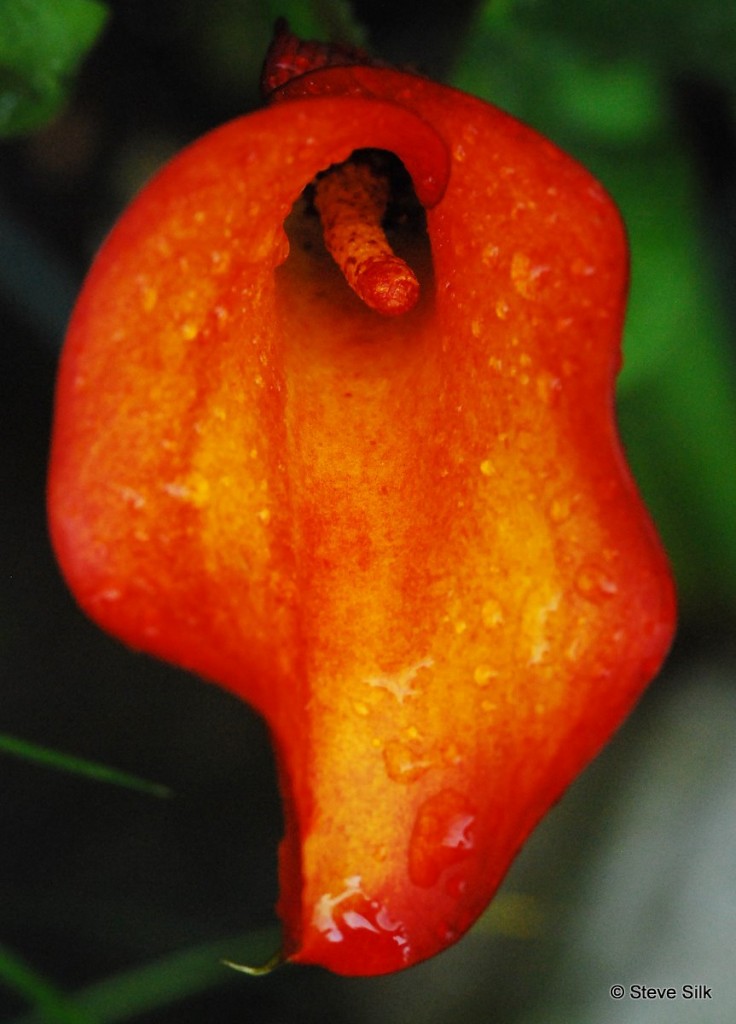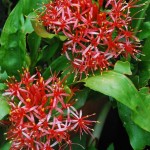 Calla lilies have long been a favorite of mine because of the sheer beauty of their blooms. Even the white ones (and if you recall, that color doesn't do much for me) transport me straightaway to the tropics. If only they bloomed longer. This one is 'Mango' (Zantedeschia 'Mango'), which is every bit as delicious as its namesake. Another bulb whose all-too-brief flower display is nonetheless winning is the astounding blood lily (Scadoxus spp). Its flowering orb, comprised of hundreds of smaller blooms, edges toward red, but stays in the orange camp. Its intriguing texture makes blood lily welcome in all kinds of combinations, especially with dark-leaved cannas or the kaliedoscopic Canna 'Tropicanna').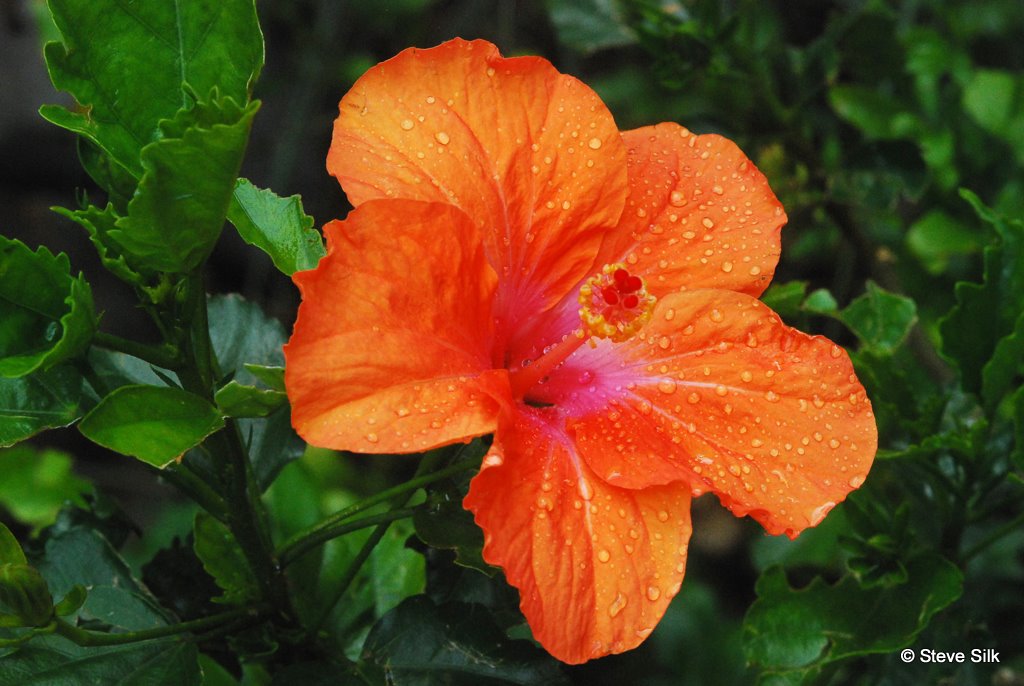 A stalwart for orange is the Hibiscus tribe. I just get the 'Home Depot' variety because they're cheap and exhibit an orange that fits in well with the rest of the gang. Plus, that flower practically screams tropical. But then, that's the idea.