Over the next couple of months, I'm  trying something a bit different on GGW. I'll be exploring the 7 steps in the creative process through a series of posts and creativity exercises based on my book, Digging Deep: Unearthing Your Creative Roots Through Gardening (now also out in Kindle). Consider it an online "class" whose goal is to facilitate you in learning to be more creative in your life and garden. I hope you'll participate.
First, a question for you. What is creativity'? It's simply the making of something  from what was once nothing. Most of us do it without even knowing, in several unmarked ways—from designing our schedules, to fashioning our 'look', from writing birthday cards to building a business from the ground up. Lawyers create arguments, lovers create romance, advertisers create pitches, decorators create ambience and parents create everything from learning games to a sense of wonder for their children. Every time we get dressed, make dinner, wrap a gift or have a conversation, we are being creative. When practicing scales on a musical instrument, we can treat it as something we 'have to do' or we can go about practicing with intent, finding creative ways to improve our musical skills. There are endless opportunities throughout each day for us to live more creatively.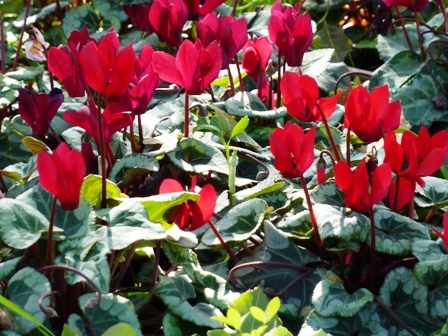 A lot of us still think that in order to be creative we need to pen a great piece of fiction, compose a symphony, build a skyscraper or design magical gardens. This isn't true. Creativity is not restricted to being specifically creative in terms of one area of expertise or talent. The ultimate goal is not to be more creative, but to learn how to live creatively. Simply put, it is much less about what you do with your life; rather, it is how you go about doing it.
Living creatively means approaching each moment as a new opportunity. It's about exploring, trusting your instincts, and owning and expressing your unique style. It means being true to your needs, experimenting, taking risks, staying flexible, and not always having to rush to conclusion. A person living creatively is always pushing towards new growth, as the psychologist Rollo May says, not without fear, but in spite of it.
I've divided the creative process into 7 steps: imagining,  envisioning,  planning,  planting,  tending , enjoying, and completing. In my next post, I'll discuss the first step, Imagining. What shape does it take? How do we go about making it happen in the garden?  And what are some exercises that can help us access the imagination that is deep within all of us?
This coming week, take the time to focus on creative moments in your everyday life. You might begin to notice how you go about arranging some collectibles on a shelf,  set the dinner table,  handle a tricky business meeting or choose to sit quietly resting for a few minutes, rather than running helter skelter from one activity to another.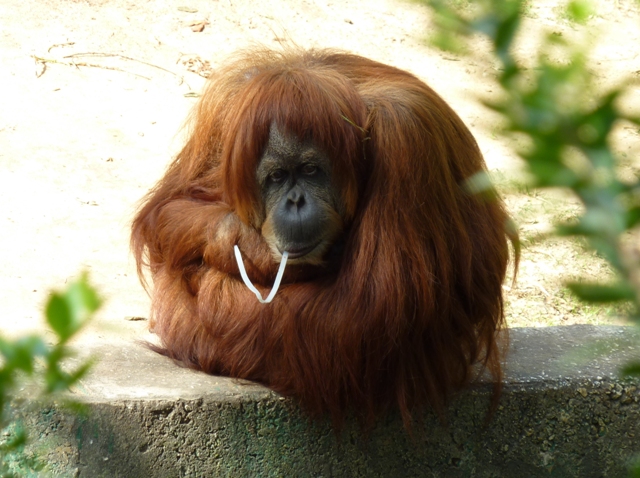 This exercise is not about an end result: rather it is about the process. Note how you feel when you realize that you are, in fact, being creative.
The assigment for this week is to keep a daily record of at least one creative moment or chunk of time that you experience. Think it will be tough to do? I bet you'll be surprised at what you discover about yourself. Remember, we' re not talking about the big stuff here. To the contrary, it's the small stuff, the little steps that count in learning to live creatively….in and out of the garden.
I'll be curious to hear about your creative moments this week, as well as any personal 'creativity stories' that you'd like to share with us.
To learn more about The Seven Stages of Creativity in the garden and life, check out Digging Deep: Unearthing Your Creative Roots Through Gardening in paperback and on Kindle.
*******************************************
Click here to see all posts in the Digging Deep series
*******************************************