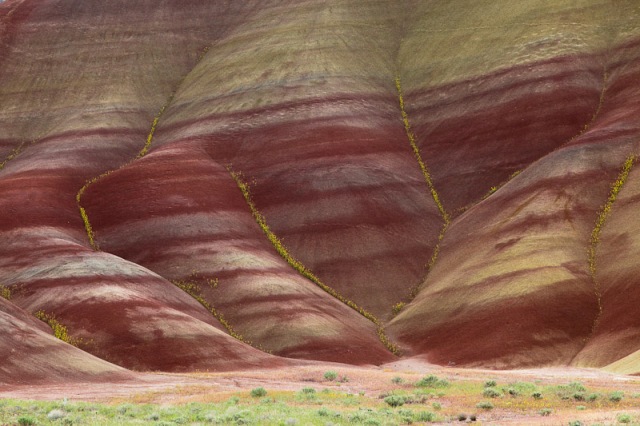 A reminder to get your entries in for June's Picture This Contest.  Our judge is Josh McCullough of Phyto Photo. The theme for this month is The Best Frame You Have Ever Created.
This is how Josh described what he is looking for in the winning entry:
"We are all learning and growing and marking our progress each day, each moment, with the aspiration to be more aware, more knowledgeable, more fulfilled. And there is no way to still that understanding to one moment in time, one frame. The way we see that frame changes as our perspective does. And what a great thing to be able to look back on that past frame, or out into the world as our current perspective leads us and judge that for what it is now to us at this moment. And that is what I ask of you for this months contest, to give me your best ever. That's right, the BEST FRAME YOU HAVE EVER CREATED. Your favorite. The one that means the most to you, that conveys what skill you had to bring to bear at its creation and now as you ascertain what it expresses. Your BEST EVER!"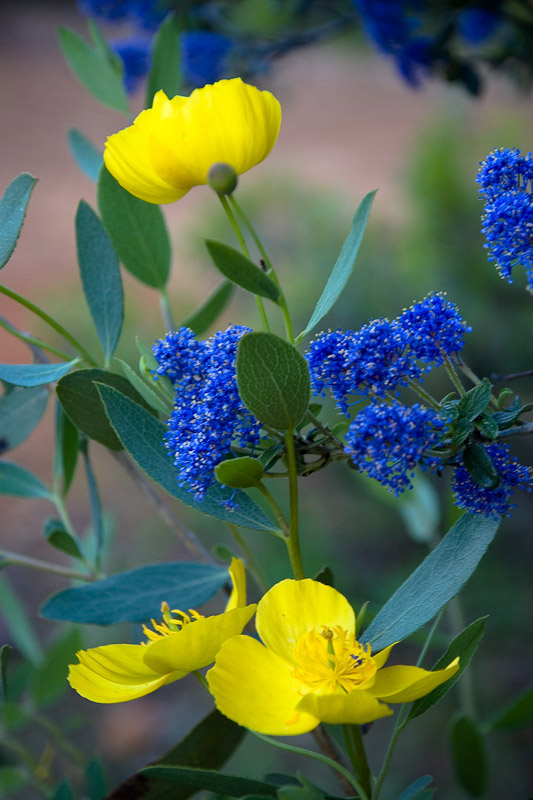 Josh also wants to thank all of you for making the effort to re-size the photos to our specifications. He realizes that for some of you it's not an easy thing to do.
You must have a blog in order to enter. Please  link directly to your photo rather than to the accompanying story. Also add a link to GGW in your post so that your readers can click onto Picture This and look at all of the entries.
Your photo must be able to be copied from your site. That makes it possible for us to collect all the entries in one place for easier judging.
Photos should be approximately 500 pixels on the long side. If you're using Microsoft Office Picture Manager to resize your images, there is a pre-set resize option for "Web – Large"  which comes in at 640 x 480. That would work just fine.
The deadline for the contest is 11:59 p.m. on Monday, June 21st.
This month's contest is a juicy one. I'm quite sure that all of you will need some time to go through your photos, arrive at a short list of the best and then finally, choose the one that you consider the BEST. And who knows? If you capture some outstanding images over the next week, one of those may end up being  your entry.
Good luck to all. And keep those photos coming in. This contest is not meant to intimidate anyone. To the contrary; this month's theme opens up a wide range of possibilities for you. Rather than feeling that your entry must represent the best photo you've ever taken, why not think in terms of  a favorite photo of which you are proud; one that you think represents your ability and/or talent as you continue to hone your skills as a photographer.
Step up to the plate and participate in this month's contest. Picture This is all about community, fun, becoming involved and learning. Come on and join the fun!