In honor of GGW being selected as one of the top 10 garden blogs by Better Homes and Gardens for 2016, I thought it would be fun to share 2 favorite posts from each of our contributors.
Saxon Holt, photographer extraordinaire, selected these 2 posts.
Debra Lee Baldwin, the queen of succulents, chose these 2 articles as her top picks.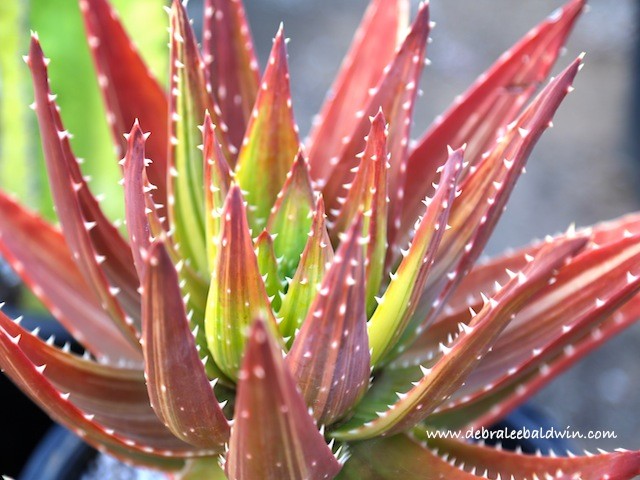 And I, (Fran Sorin), often called a soulful gardener, am offering these posts as my top 2 picks.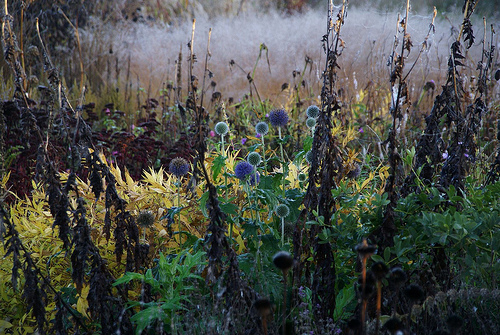 13 Reasons Why Gardening Is Good For Your Health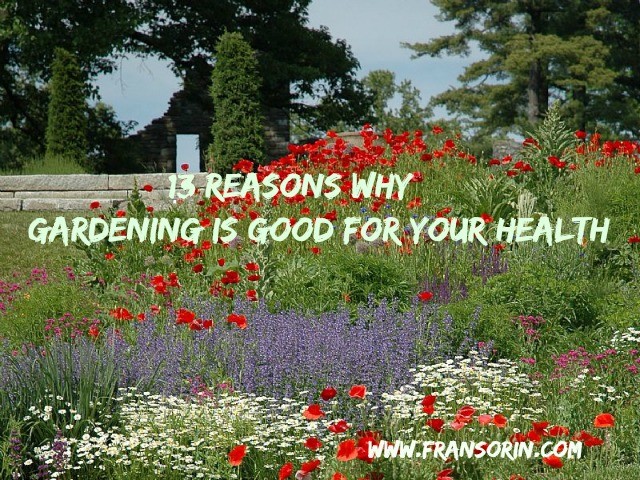 GGW has been graced with some outstanding contributors throughout the years, but it is  Saxon Holt, Debra Lee Baldwin, and I who have consistently been contributing to this blog for the last 8 plus years. Although we each have our area of expertise, we share a deep passion for gardening and the beauty it brings to our daily lives.
This year we have been selected as one of the top 10 garden blogs of 2016 by Better Homes and Gardens. The voting is presently on to select the top garden blogger of the year.
If you're a regular reader of GGW (and even if you're not), we would deeply appreciate it if you would vote for us!
The deadline is Monday, March 7th. All you have to do is click on the link here (or the one at the bottom of the page) and click through the beauty, style, and food contests (there is a place to click through to next page) to the gardening page. We are the 2nd blog in the top row: we're thrilled to be participating with 9 other terrific bloggers. AND we would really love to take home the award this year!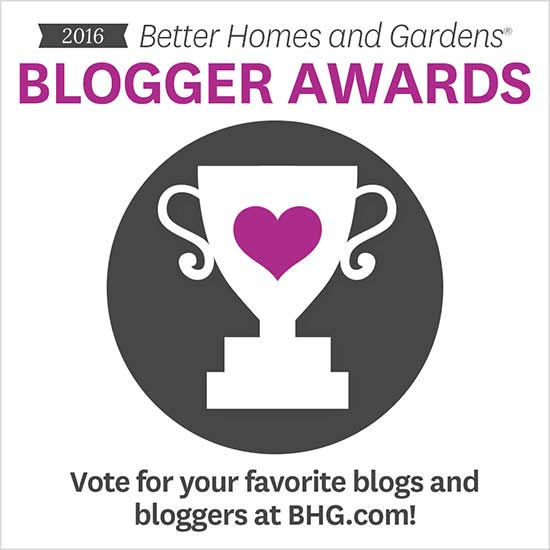 Click HERE to vote for Gardening Gone Wild!
With your help, we can win! From the bottom of our hearts, thank you!