I love fritillaries – they are so elegant and graceful. 
Most of the species below were photographed at the nursery of Jim and Jenny Archibald in Wales, JJ Archibald Seeds. Very sadly our friend Jim died of cancer in August  last year; so this was a particularly good opportunity to pay tribute to him.
He was an extremely knowledgeable plantsman, plant hunter, and an all round lovely, kind man with a wicked sense of humour who my husband Alasdair and I had the good fortune to know for a very short while.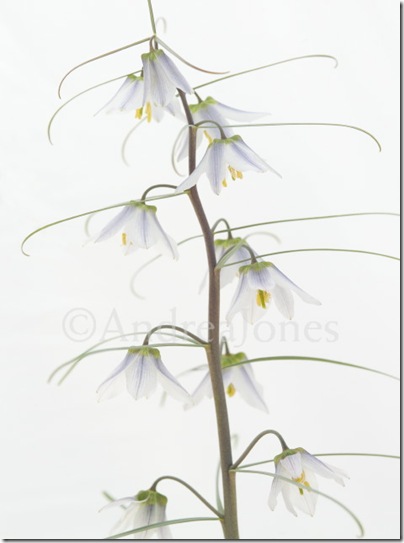 Fritillaria yuminensis – China
Jenny Archibald is now selling the nursery and their beautiful gardens in Wales – for details please click here.
I thought the plant portraits were also appropriate as seeds from  the varieties were collected across the continents from Iran and Afghanistan to California, USA.  So I guess the following gallery is my little token peace wish to all!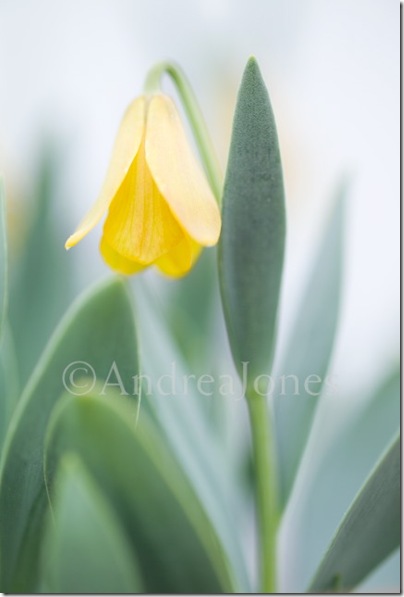 Fritillaria carica (Goktepe) 14520 – SW Turkey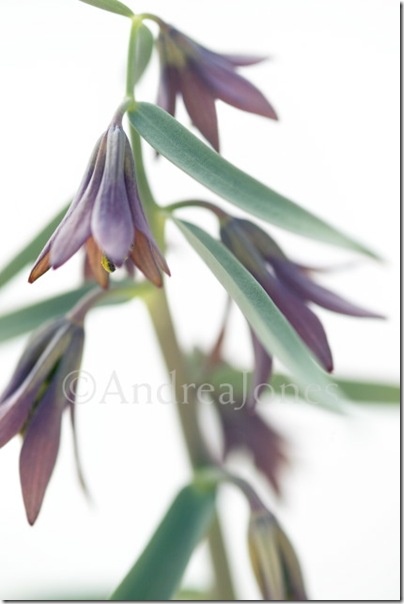 Frtillaria sewerzowii (Beldersai) -Central Asia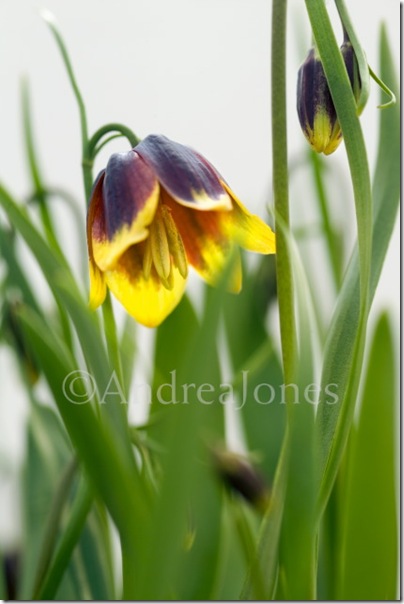 Fritillaria reuteri (GB) – Iran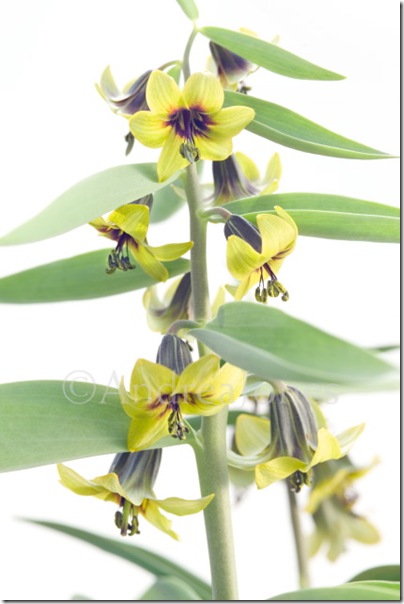 Fritillaria sewerzowii (Burguluk) 17604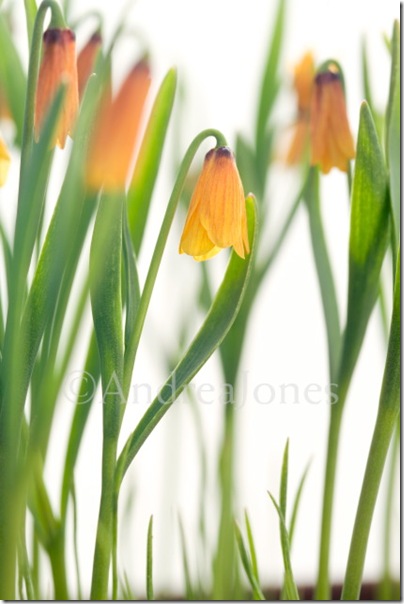 Fritillaria pudica – California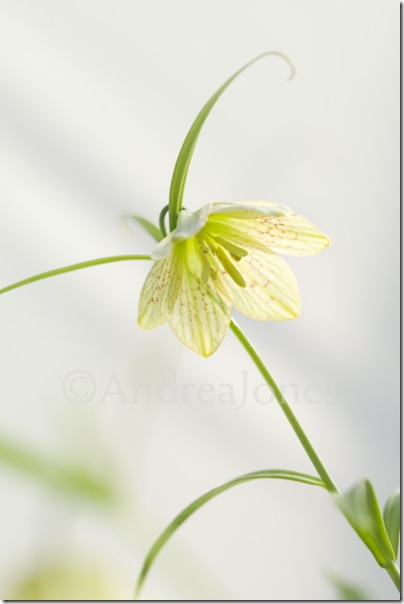 Fritillaria thunbergii – Far East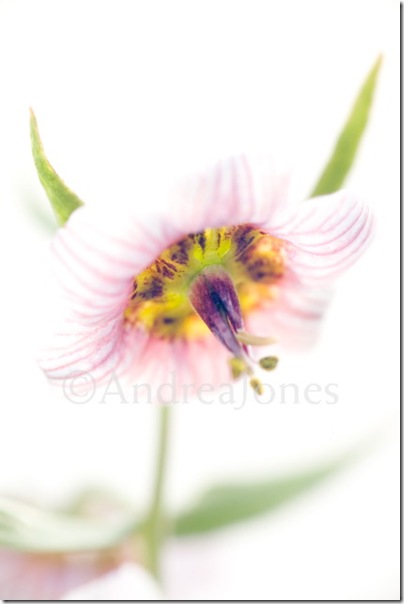 Fritillaria gibbosa – Iran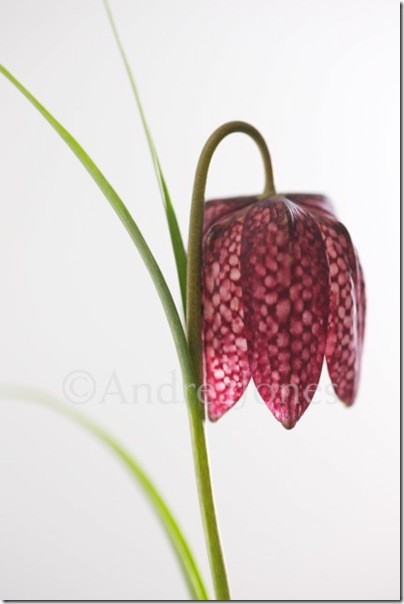 Fritillaria meleagris (Snakeshead fritillary)- Native Northern Europe
**The above photos were originally published on Easter Day in the Sunday Independent (UK Newspaper).