You may see the 'TO DO' lists in your life and garden as a necessity.
The problem is that the majority of the time they make you feel lousy.
Why?
The 'productive you' writes a list of everything you plan on getting done each day.
If you're like most people, your list is way too long.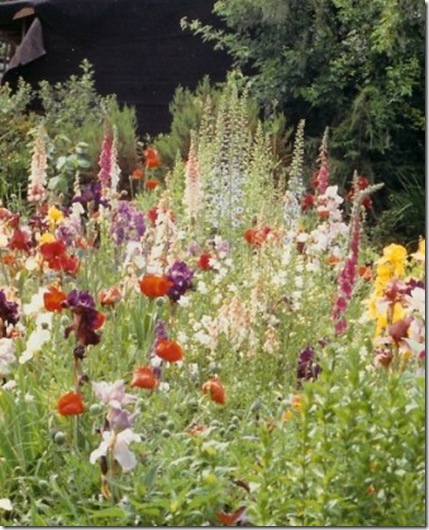 A Playful and Naturalized Garden
You rarely complete what you set out to do. You feel unproductive, negative, and frustrated….and immediately go to that critical place in your head where you're 'not enough'. Doing this effects your quality of work, creativity, and enjoyment in the garden.
Think about it.
If you're always rushing to get to the next task, how can you possibly be in the moment?