To celebrate their new book, "Potted: Make Your Own Stylish Garden Containers", Potted—a Los Angeles garden boutique—is having a DIY Planter Contest, and I'm one of the judges! Ends June 21, 2017. Winner announced June 26.
WINNER GETS A $500 gift certificate to Potted-–yes, they sell mail-order—and also will receive a copy of their new book, as will the top four runners-up!
IMPORTANT: This is not a container garden contest so much as a hand-made container contest. It probably should be planted to look its best, but the book—and the contest—are about creating DIY pots.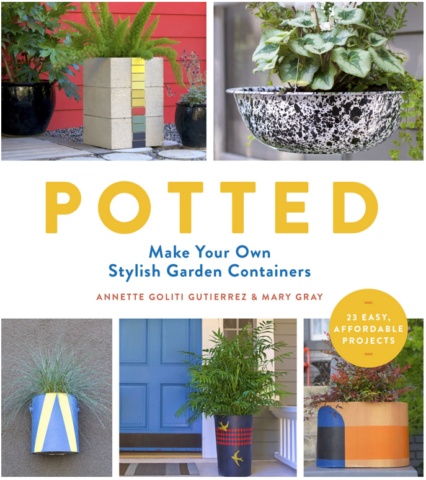 To enter, post a photo of a plant container you've hand-made, modified or embellished (see examples on the book's cover and below) onto your Instagram page using #PottedStyleDIY and follow Potted @pottedstore on Instagram along with us four judges:
Emily Henderson @em_henderson
Caroline Lee @teamwoodnote
Debra Lee Baldwin @debralbaldwin
and Justina Blakeney @justinablakeney
All rules are at bit.ly/PottedContest. Basically: No purchase required. Open to anyone, but prize/s can only be shipped within the continental United States. Project and photo must be your own creation, but it does not have to be an original idea.
PLEASE NOTE, all this is happening on Instagram under the auspices of Potted, so don't send me your photos. If you're not on Instagram, I hope you'll consider signing up as you can get more instagram followers for free, which is something that you can't do on any other social media platform. I post photos and 60-second videos almost daily, and you can follow others whose images are breathtaking, inspiring, ingenious, and total eye-candy. Starting an Instagram page is easy.
To get your creative juices flowing, here are more photos from Potted's very cool book ~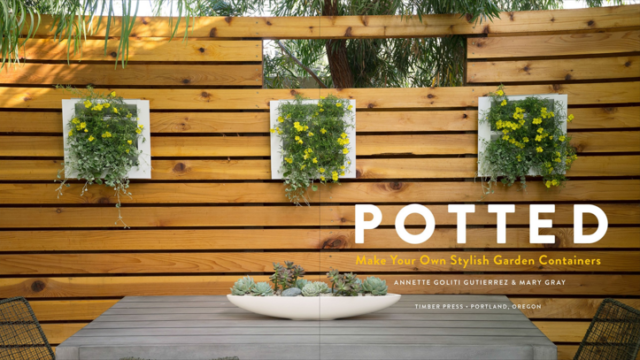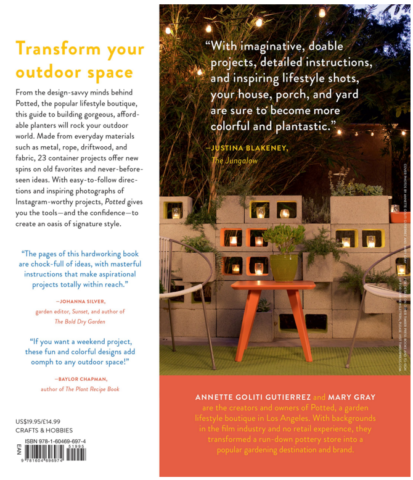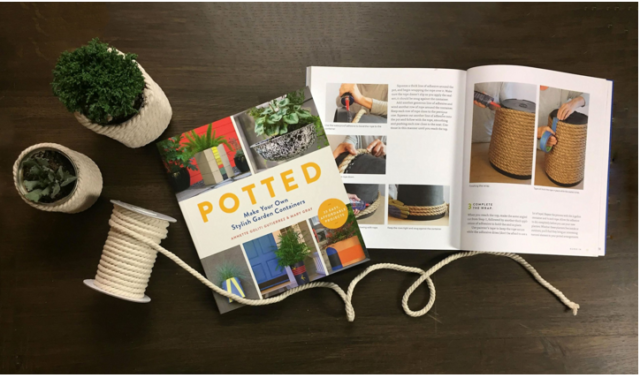 Disclaimers: This contest is in no way sponsored, endorsed or administered by, or associated with, Instagram. By entering you agree to release Instagram, Potted and any of the judges from complete liability, and you agree to allow your entry photo to be used for promotional purposes as deemed necessary by Potted without compensation.
Now get busy painting, wrapping, gluing, nailing and shooting! Good luck! ~ Debra