For all you garden bloggers who are waiting until the last minute to enter our photo contest, now is the last minute.  First prize is my new eBook: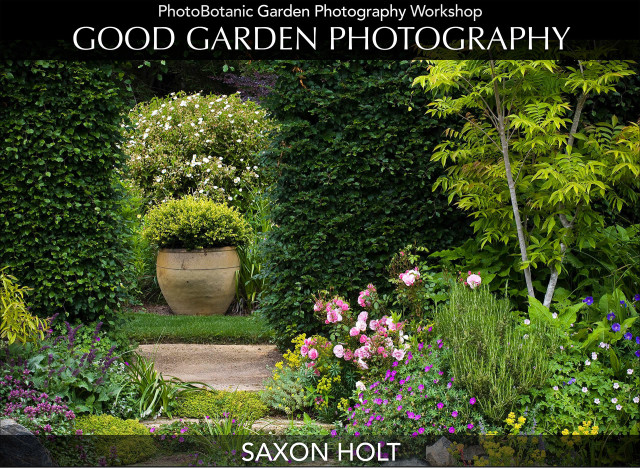 As announced in my last post we are reviving the Picture This contest and the theme is Best of 2014.  Go through any photos from last year, not necessarily ones you posted, and show us your favorites in a blog post.  Pick one for the contest and send us the links.  Deadline Saturday night Feb. 7.
If you tried to link and had trouble we apologize.  Gardening Gone Wild was redesigned last year and we changed the Comment system to prevent spam.  It turns out we did such a good job that we rejected entries, any comment with more than one link to an outside site was rejected.
Several patient readers alerted us, we got it fixed (twice) and we have already received a dozen entries, including one from Down Under, where it is now summer.  So go through your photos from last year, all seasons, put together a post to share with other Gardening Gone Wild readers, and then pick one favorite that tells a special story.
Winners announced Feb. 11.
The gold winner will get a free copy of my eBook Good Garden Photography.
The silver winner will get one month membership ($5 value) to the PhotoBotanic Garden Photography Workshop.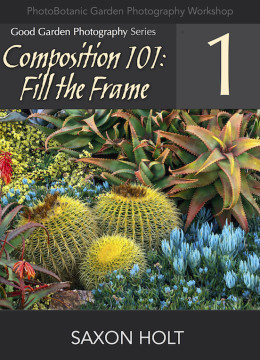 I am adding another prize, for Honorable Mention, now that my iBooks are available on iTunes and Google Play.  These are little books, individual lessons from the garden photography workshop book.
More important than any prizes is the sharing.  It's really fun to see what other garden bloggers are shooting.  Join in the fun.
RULES FOR ENTERING THE CONTEST
1.  You must have an active blog in order to participate. To be eligible for judging, you need to leave us TWO LINKS – a direct link to the image, and a link to your blog post that includes the image (and that says you are entering the Gardening Gone Wild Picture This Photo Contest )– in a comment on this post. Your links need to be correct in order for your photo to be entered into the contest. If need be, check out previous Picture This contests to see how others have done it.
2. You are allowed one entry per contest; your photo must be able to be copied from your site. That makes it possible for us to collect all the entries in one place for easier judging.
3. The long side of the image needs to minimally be 800 pixels
4. Because of the enormous amount of responses we receive, you can't change your mind once you enter a photo into the contest.
5. The deadline for entries is 11:59 PM Eastern time on Saturday, February 7,  2015. There are no exceptions.