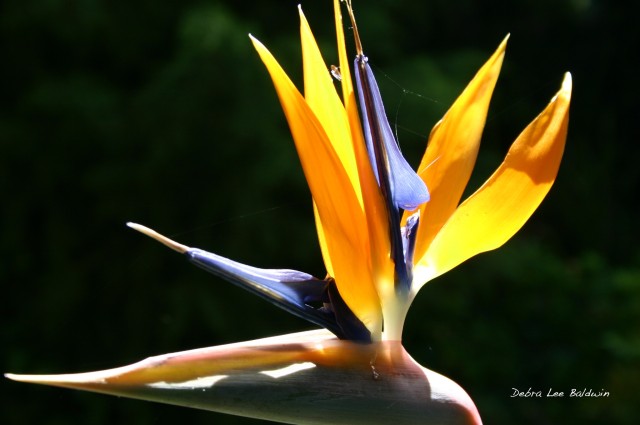 I seldom reveal my spiritual side, even to those whose conversations are full of  "blessings." Much has happened since I wrote this, but I wouldn't change a word. People said my recent post "My Circuitous Route to Writing Success" took courage. My honest response: Not as much as this one!
Garden Psalm                                                                       April, 2000
The Creator of the Universe awaited my invitation
I set aside an afternoon for Him
We sat in the garden together
He took me on a tour of Heaven
He is Light, and He shone through petals
Illuminating, life-giving, beautiful
Practical, too. Each fold and stamen
Has a purpose, but they could be drab and do it, too.
Nasturtiums, two of them, in a ray of sunlight
Petals overlapping, nestled in glowing green disks
needn't be so lovely.
What fun is it, if there's no one to share it with?
He asked me
When I said I wasn't worthy
To be the guest of the Creator of the Universe
In His own garden, though I call it mine.
I asked Him, Was He playing with shapes and colors
When he made succulents in spirals
And bird-of-paradise, with orange-and-blue feather petals?
Yes, and form and texture, too, all within certain parameters.
Bee-attractors, water-users, sun-catchers, all those things
Each is different, as though He drew it — to whatever
fanciful dimensions He chose — and then ignited it with life.
Where are the evolutionary in-betweens?
I see no failed experiments.
Everything works perfectly, and is perfectly beautiful.
And it all happens outside my window
Whether I'm there to see it or not.
But how much better it is for the Creator
If I see it, and share it, and marvel at it
And know Him better as a result.
I asked Him to show me how to worship Him.
He showed me my own garden.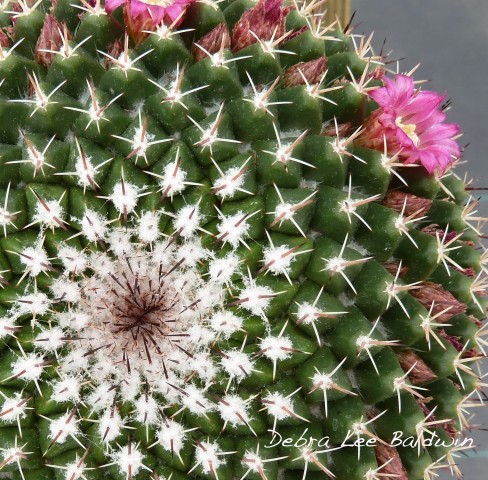 A Meditation on What Matters Most: My Personal Statement of Faith
 We seem to be hard-wired with an awareness of a Higher Power and a perfect place called heaven, where there is no pain, sorrow or evil of any kind. But it's tricky to try and determine reality where God and heaven are concerned. The only reliable source would be… [For the rest, email me at Sunwriter7@cox.net with "Faith Essay" in the subject line.]