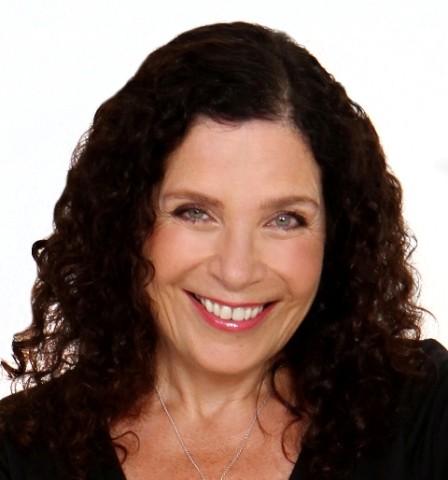 Fran Sorin is the author of the highly acclaimed book, Digging Deep: Unearthing Your Creative Roots Through Gardening, which Andrew Weil, M.D. recommends as "a profound and inspiring book."
She is also a coach, inspirational speaker, trainer, CBS radio news correspondent, and Huffington Post contributor
By the time Fran graduated from the University of Chicago, she knew that she wanted to combine her passion for living creatively with a deep desire to help people experience more fulfilling lives. She has spent the past thirty-five years studying, researching, experimenting, and working on her self and with clients on getting to their authentic creative selves.
Once Fran decided to share her passion for using gardening as a conduit for living creatively and approached the local Fox TV station in Philadelphia about doing some gardening TV features, she immediately became a fixture on the TV circuit. She spent years as a gardening authority on Philadelphia's Fox and NBC stations, was the regular gardening contributor on NBC's Weekend Today Show, and made several appearances on CNN, MSNBC, Lifetime, HGTV, DIY, and the Discovery Channel. She has also been a celebrity spokesperson for OurHouse.com, MSNBC, and Garden Weasel.
Fran is a graduate of the University of Chicago with Honors in Psychology and One Spirit Interfaith Seminary. Her website, www.FranSorin.com, focuses on personal development and offers free resources to help improve your life.
Connect with her on: Facebook / You Tube / Twitter / Instagram / LinkedIn / Pinterest / Google+/