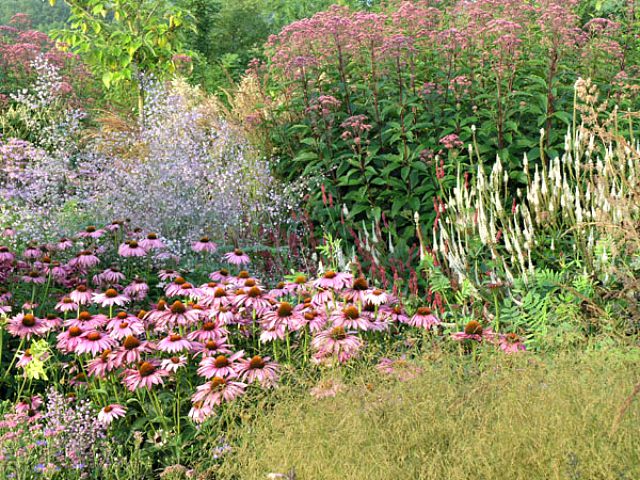 How do you go from gardening on a 'hum drum', or even 'horrific' piece of land to creating the garden that you never dreamt possible on that same property?
Is it possible? Or is it the stuff of fairy tales?
I know for a fact that it can be done because that's exactly what I did.
Thanks to the laws of quantum physics.
If you think I'm bonkers, then feel free to stop reading the article.
But if there's something intriguing to what I'm saying, then please read on.
This is a true story.
For those of you who are familiar with my book, Digging Deep Unearthing Your Creative Roots Through Gardening, you already know how I transformed an aberrant shaped and barren piece of land into my own personal paradise. The book shares the creative process I used (7 Stages of Creative Awakening) in revamping my property as well as the process I used with clients in helping them unleash their own creativity and design a uniquely personal garden.